Ben Matthews and Matt Toms
Investment Managers
Download PDF
|
(2.0MB)
Investing for Impact
You will probably be aware that many investors today are increasingly avoiding harmful companies and engaging on environmental social and governance (ESG) issues. But you may have heard less about one specific area – impact investing.
Impact investing aims to target investments that deliver positive, measurable and material change for society or the environment, alongside the potential to generate financial returns. Matt Toms, co-manager of the sustainable strategies at Heartwood Investment Management (the asset management arm of Handelsbanken in the UK) says: "Impact investing can contribute to the much-needed solutions to the world's biggest social, environmental and economic challenges. It aims to add value to society."
On the curve of ESG investing, impact is considered the darkest green because it explicitly targets positive environmental and social outcomes while aiming to also achieve market rate financial returns. The goal is to make money by solving a specific problem, such as building social housing or renewable energy generation, or researching biotech solutions for hard-to-treat diseases or conditions.
Source: Heartwood Investment Management
Impact investing isn't necessarily 'better' than other types of ESG investing, it is simply more demanding, with a greater focus on the purpose of the companies in question.
It is a very targeted approach and requires investment teams to have a clear vision for what kind of changes they wish to make to society by way of their investment activity. Impact outcomes and financial returns are not by chance or coincidence, because each investment has to go through a diligence process to evaluate its ability to deliver on the defined impact outcomes. To evidence meeting an impact objective, managers of impact funds have measure the positive outcomes that have been achieved, and report on these at least once a year. This is essential to maintain the integrity of the impact investing approach.
Investing for impact can also help to solve problems that are aligned with the United Nations Sustainable Development Goals or SDGs. The SDGs are a universal call to action to end poverty, protect the planet and ensure that all people enjoy peace and prosperity. Its timeframes run to 2030.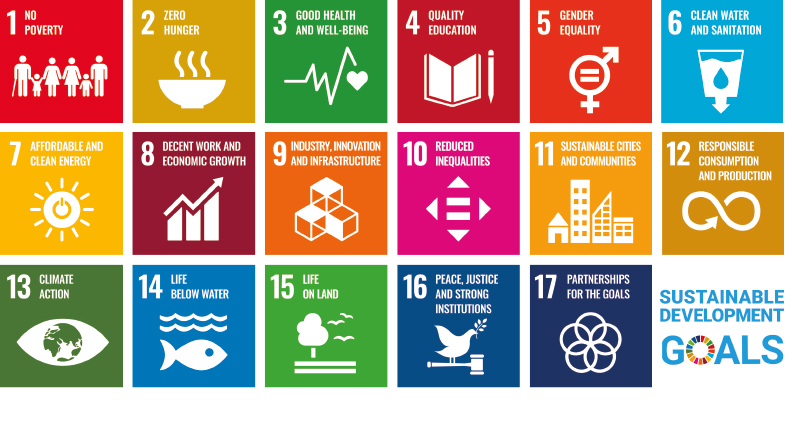 Source: United Nations
How does impact investing work in practice? Matt Toms explains: "One of our investments is in smart materials. Companies in this sector are focused on reducing carbon emissions or reducing waste for example through recycling technology or enabling technologies for electric vehicles. As the data in the diagram demonstrates, these technologies are already having an impact and also fit with four of the SDGs."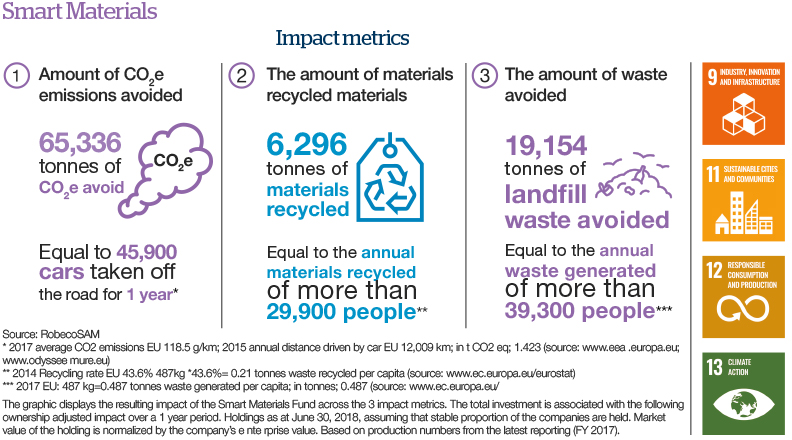 Impact investing can also be for a social gain, such as in care homes. Matt adds "We are invested in Target Healthcare which is providing housing for the elderly and helping to fill the lack of capacity in the UK in the care home sector."
He concludes: "For many people, it's important for them to see how their money is making a difference through the investments they make and the sombre reality of the COVID-19 pandemic seems to have led to a greater appreciation of this. I therefore believe we'll see an even greater role for impact investing in future as investors seek to achieve a positive societal impact alongside sustainable financial returns."
To find out more about our Sustainable Impact Report, please visit the website:
https://wealthandasset.handelsbanken.co.uk/our-investment-solutions/sustainable/