Planning for the unexpected is important. It's about protecting you, and the future financial security of those closest to you. Your financial plan will include advice on any protection policies we think may be suitable for you .
The plans can be tailored to suit both individuals (personal protection) and companies (business protection).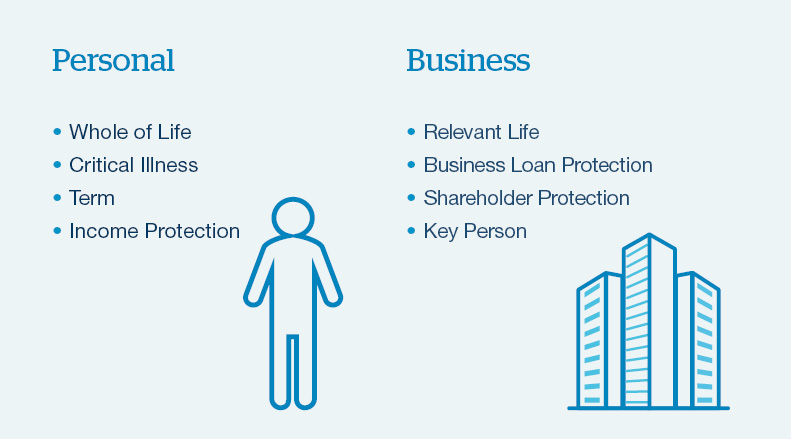 What are protection policies and how do they work? Watch our explainer to find out
You can find out more about the protection policies we offer by reading or downloading our protection brochures.